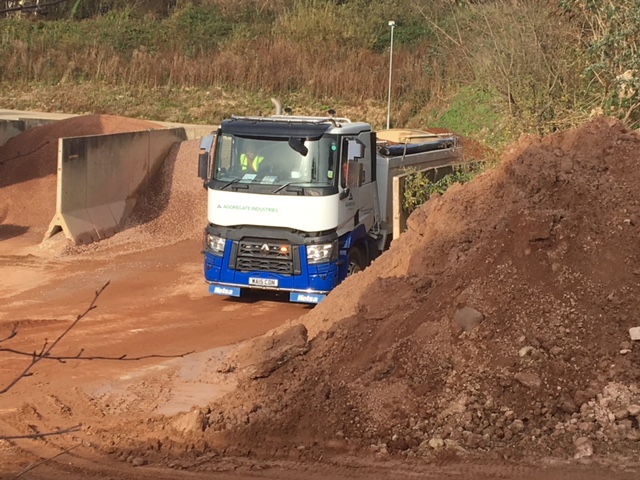 Quality Meets Affordability.
We supply bulk haulage.
You can have delivered dumpy bags, 1 to 29 tonnes loads of Sands, scalping's, topsoil, aggregate and decorative gravels or collect direct form our depot.
Deardens Haulage and Aggregates have generations of experience and are committed to providing exceptional service ensuring we meet our customers needs.
Being TASCC accredited supplying bulk haulage for combinable crops.