BUILDING AND CONSTRUCTION AGGREGATES.
HIGH QUALITY DECORATIVE AGGREGATES PERFECT FOR ANY GARDEN.
Get high-quality decorative gravel, chippings, topsoil, Sand and cement.
For building, construction, home DIY and landscaping purposes in Somerset and throughout the south west.
We provide delivery services for 1 to 29 tonnes.
You can also choose to collect it from our yard.
If you require a specific aggregate mixture we've got it covered.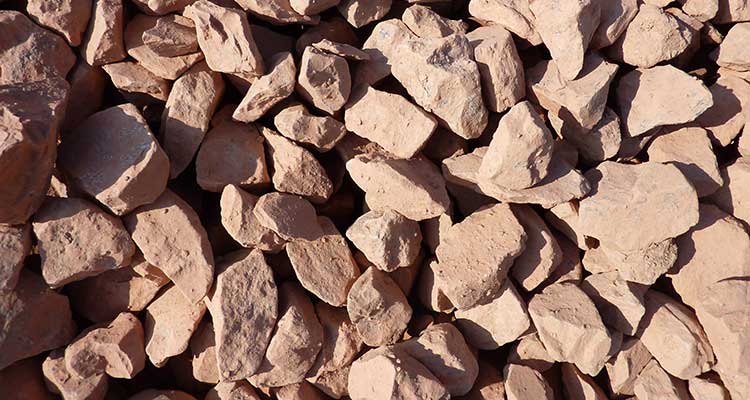 GRAVEL

Cotswold
Slate
Limestone
Chardstock
Golden Solent
Red Rounds
Cornish Granite
Various sizes available.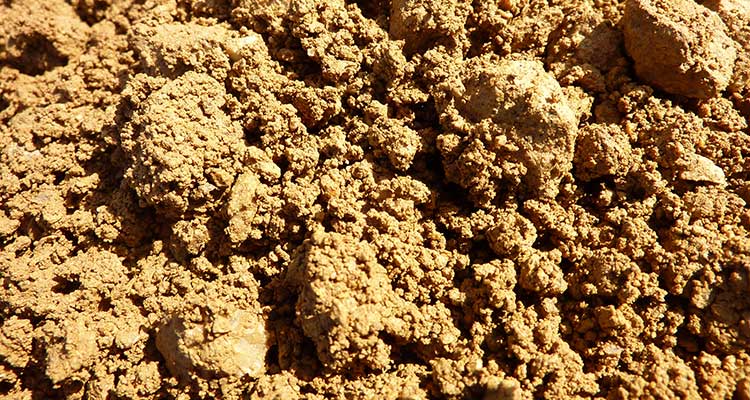 SAND

Plastering/Rendering
Building Sands
Ginger
Play Sand
Sharp washed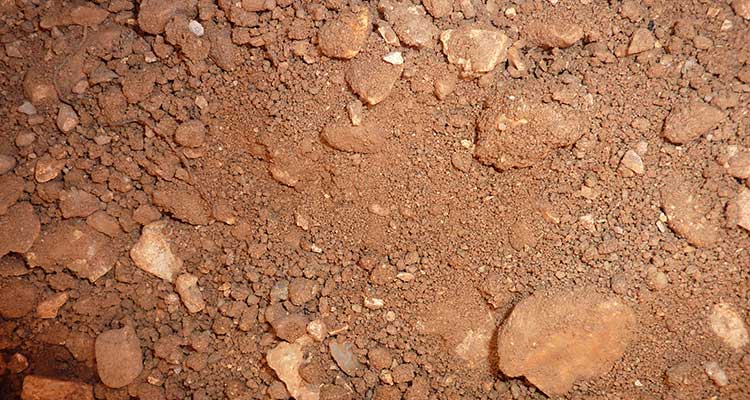 TOPSOIL

Screened
As Dug
Bark
Landscaping Bark
Whether you require your aggregate to be supplied loose or in dumpy bags, we have got it all covered.
Contact us or call us on 01460 62281 / 01460 62288 to discuss our delivery options.